Pom Analytics, Inc. is an innovative technology consulting firm focused on empowering organizations through the use of Data Analytics. Our solutions help organizations quickly identify untapped opportunities, streamline operations and ensures increased optimization & performance of software-subsystems. We also provide Real Estate Consulting, Management & Concierge services to clients whether co-located here in the USA or Internationally. 
Real Time Environments, Agile approach to delivering data rich products combined with Software/Hardware configuration. We provide advanced data extraction solutions and process enhancements.
Strategic guidance for enhancing and maintaining technical environments. Innovative approach to database design and continuous data analysis & delivery. Comprehensive and modular approaches to system/software administration.
Executive-Level expertise, Enterprise-class data management. Real Estate process management, consulting and portfolio management. Our team provides the right data at the right time to assist clients & investors in making smart decisions.
Pom Analytics Members are drawn from Technical Project Managers, Senior Engineers, operations, finance and administration personnel. Depending on the project, there also might be Senior business development professionals, security experts, research analysts, communications and marketing personnel. 
We will provide self-contained teams to include all skill sets and resources necessary to not only address your organization's current needs but address your org's goals and future initiatives. In addition to providing quick reaction teams, we are also capable of managing & providing assets for long term support as well. Pom Analytics is a Woman-Owned Small Business certified with the Small Business Administration.
Innovative solutions, Efficient Management, Superior quality
Real Estate Investment Consulting
Location Data Analytics
Property Management
Listing and Buyer Services brokered by Preferred Shore, LLC.
International Investor Support
Research & Analysis Support
Concierge/Handler services for International Clients and Investors.
*Coming Soon, Airbnb & Staging Consulting services
Our Real Estate Services are Brokered By PreferredShore, LLC. here in the Tampa Bay Area. Preferred SHORE is a progressive real estate marketing company that specializes in helping customers achieve and sell ideal waterfront lifestyles on Florida's beautiful coastal areas. Preferred SHORE is a brokerage brand that emphasizes progressive marketing campaigns, skillful agents and is reflective of a deep appreciation for living a waterfront lifestyle.You can be assured your transaction will be expertly facilitated with great care to provide an unrivaled transaction experience and result. If you have real estate to buy or sell, or you are looking for a brokerage to align with as an agent with high standards, we made this company for you!
Just click on the image below to start your search, or use the form located to the left to send a message.
Without Data, You're Just another person with an opinion.
With over 17 years in the Technology and GIS industries, Chris Henry is a dedicated professional engineer who has worked for just about every major Department of Defence contractor. She is highly regarded in the Technology and GIS industries, having performed analysis work Internationally in Europe, Taiwan, The Maldives, Korea, and various Countries throughout the Middle East.
She has also performed technical work within the Special Forces Community and moved into Real Estate as an Investment Consultant to several well-known International Investors. Having worked Internationally in several Countries for the US GOV and as an International Business Consultant to investors, Chris is well traveled, culturally aware and respectful of all people regardless of their ethnic makeup. She enjoys working with people from all walks of life and is happy to help with any business inquires here in the US.
Armed with a wide range of skillsets, Chris truly loves her work and is truly committed to each new project regardless of size or scope.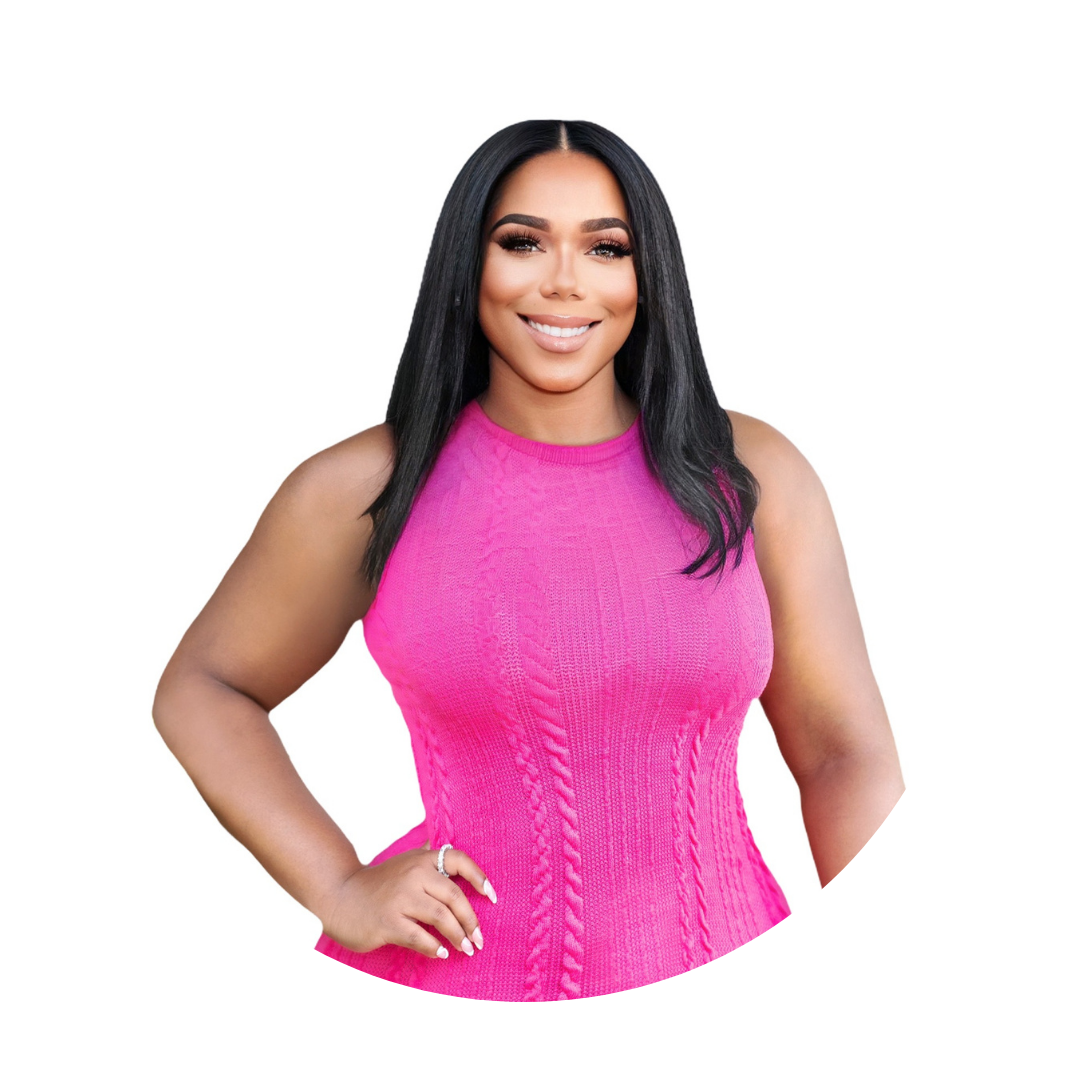 Technical Solutions Engineer, GIS SME
Licensed Florida Realtor®
Luxury Real Estate & Investment Consultant, Preferred Shore, LLC
United States Army Veteran | Army Corps of Engineers
CompTIA Data+ SME, Security+ Certified
DOD Top Secret Security Clearance
Florida Commisioned Notary