With over 17 years in the Technology and GIS industries, Chris Henry is a dedicated professional engineer who has worked for just about every major Department of Defence contractor. She is highly regarded in the Technology and GIS industries, having performed analysis work Internationally in Europe, Taiwan, The Maldives, Korea, and various Countries throughout the Middle East.
She has also performed technical work within the Special Forces Community and moved into Real Estate as an Investment Consultant to several well-known International Investors. Having worked Internationally in several Countries for the US GOV and as an International Business Consultant to Foreign investors, Chris is well traveled, culturally aware and respectful of all people regardless of their ethnic makeup. She enjoys working with people from all walks of life and is happy to help with any business inquires here in the US.
Armed with a wide range of skillsets, Chris truly loves her work and is truly committed to each new project regardless of size or scope.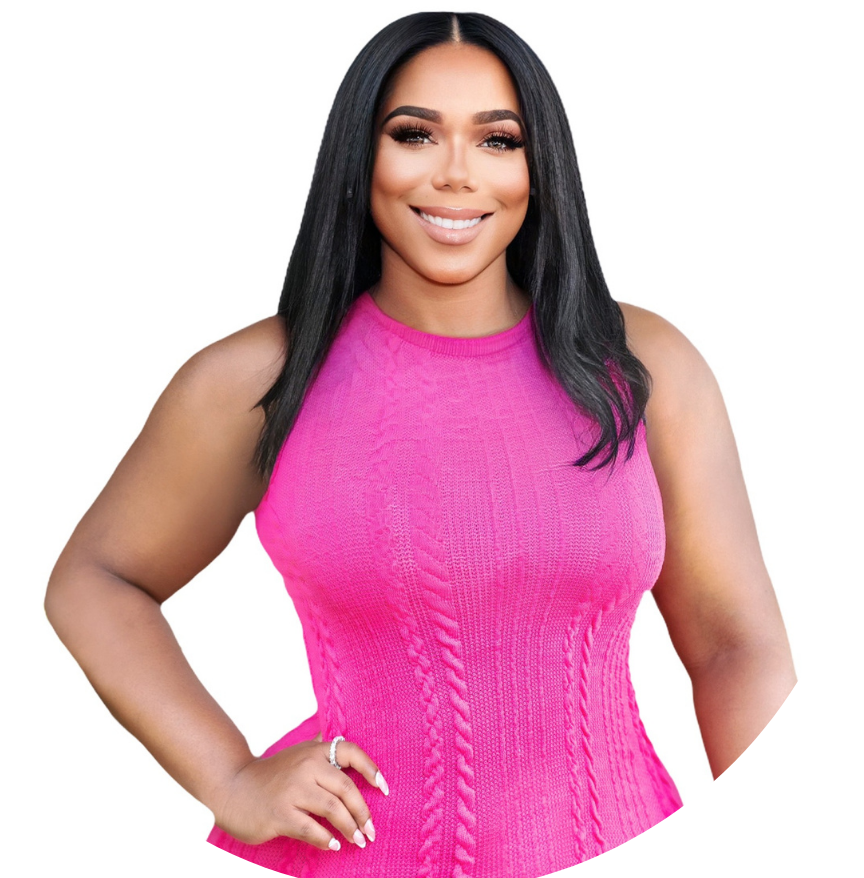 Technical Solutions Engineer, GIS SME
Licensed Florida Realtor®
Luxury Real Estate & Investment Consultant, PreferredSHORE, LLC
United States Army Veteran | Army Corps of Engineers
CompTIA Data+ SME, Security+ Certified
DOD Top Secret Security Clearance
Florida Commisioned Notary